General Info
About Us
Jennifer S. Kay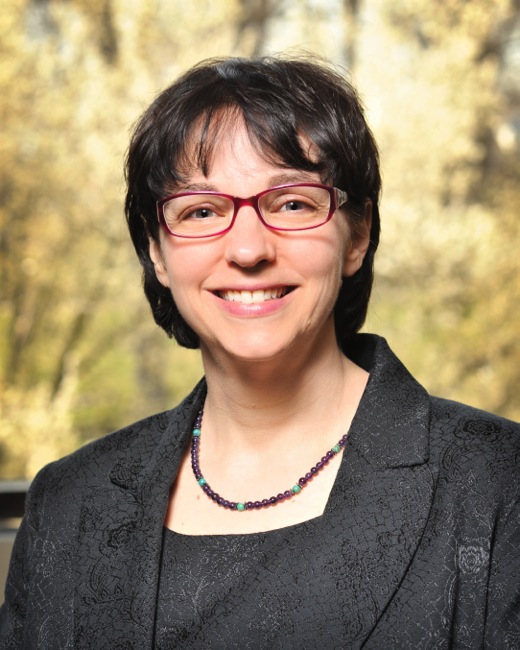 Jennifer S. Kay is a Professor of Computer Science at
Rowan University
and Director of the
Rowan University Laboratory for Educational Robotics (RULER)
. She holds M.S. and Ph.D. degrees in Computer Science from Carnegie Mellon University, as well as a B.A. in Mathematics and a B.S.E. in Computer Science and Engineering from the University of Pennsylvania. Dr. Kay was the 2013 recipient of the Lindback Distinguished Teaching Award, Rowan University's highest teaching honor. At Rowan, Dr. Kay teaches courses across the Computer Science curriculum, from introductory classes for non-majors, to classes at all levels of the B.S. and M.S. in computer science. She has run numerous workshops on LEGO robotics for K-12 teachers, co-chaired the
"Robot Rodeo"
and
"Experience It"
educational robotics events for computer science faculty and teachers at the
SIGCSE Symposia
, and co-chairs the annual
Rowan University First State FIRST LEGO League Qualifier
.
Dr. Kay was the primary developer for all of the curricular materials for this MOOC, and oversaw all aspects of its development. She is also the proud owner of an interesting assortment of robot cookie cutters.
Janet G. Moss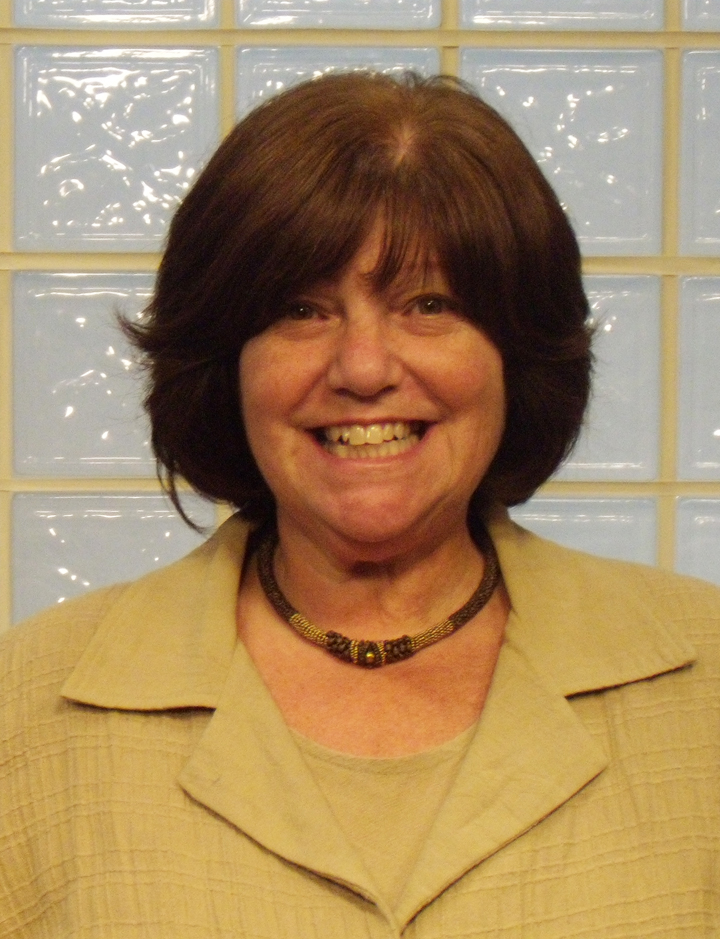 Janet Moss, an Associate Professor in the Teacher Education Department, joined the Rowan faculty after receiving her Ed.D. at UCLA in Curriculum and the Study of Schooling. She earned a B.S. in Education from Northwestern University and an Ed.M. at Harvard University, then taught for nine years in suburban Chicago as an elementary and middle school teacher and coordinator of the district's gifted program. At Rowan, Dr. Moss has served as a Professional Development School liaison, coordinator of the Collaborative Education Program, and facilitator for Elementary Clinical Practice. Her teaching and scholarly interests have always focused on fostering critical and creative thinking across the curriculum for pre-service and in-service teachers, fostering a collaborative learning environment, and supporting pre-service teachers in their journey to becoming teaching professionals.
Dr. Moss worked closely with Dr. Kay to ensure that the MOOC content was tailored for the needs of K-12 teachers.
Shelly Engelman

Shelly Engelman, Ph.D., is a senior quantitative analyst at
The Findings Group
, LLC, an evaluation and grant-writing firm that serves K-16 public and private education organizations and programs. Dr. Engelman is a trained social and quantitative psychologist with an expertise in cultural diversity, gender and racial disparities in academic achievement, and behavioral research methods. Formerly, Dr. Engelman served as a psychology instructor at the University of Delaware teaching an array of undergraduate courses.
Drs. Engelman and McKlin evaluate the program. They will be collecting/analyzing your feedback and working with others to improve the project.
Tom McKlin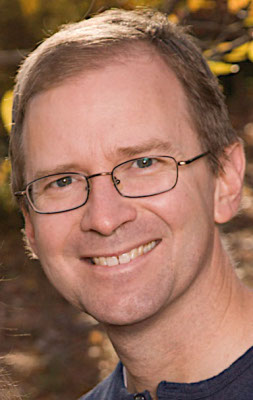 Dr. McKlin, president of
The Findings Group
, LLC, has over a decade of experience conducting research and evaluation of federal programs for the National Science Foundation, National Institutes of Health, U.S. Department of Education, and the Department of Defense. Dr. McKlin formerly directed evaluation activity for Georgia Tech's Center for Education Integrating Science, Mathematics, and Computing (CEISMC) and has served as guest lecturer at Georgia State University, University of Georgia, and the Centers for Disease Control and Prevention.
Drs. Engelman and McKlin evaluate the program. They will be collecting/analyzing your feedback and working with others to improve the project.
Berni Parisi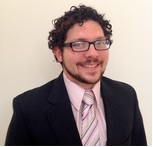 Bernie Parisi is a graduate student studying Mathematics at Rowan University. Prior to entering graduate school Bernie was a High School and Middle School Math teacher in New Jersey where he focused on teaching problem solving methods and the incorporation of technology in his classroom. He is interested in continuing his education at the doctoral level researching how a teacher's content knowledge affects their classroom methodology. Bernie lead the student team creating questions and assignments for this MOOC.
Dale Yocum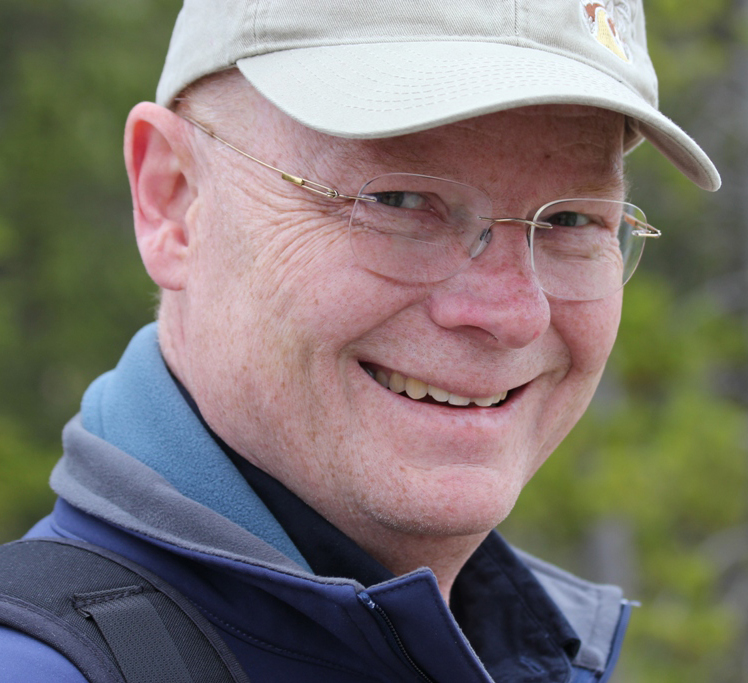 Dale Yocum has led the robotics program at Catlin Gabel School in Portland Oregon since 2001. Catlin Gabel's FIRST LEGO League teams have won more awards than any other organization in Oregon and its FIRST Robotics Competition team, 1540, is one of the top teams in the Northwest having qualified for the world championships the last 6 out of 7 years. Dale is the author of the wildly popular NXT and EV3 video tutorials found at
www.stemcentric.com
. Previously Dale spent 20+ years in the high tech industry culminating as founder and CEO of a successful software company, Clientele Software.
Dale provided feedback and advice on scripts, slides, and content.
Ned Eckhardt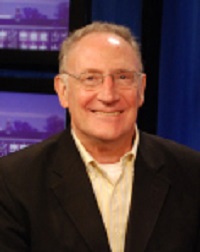 He is an award-winning documentary maker and an Emmy-nominated television producer for CBS. His documentary, "Seabrook Farms Remembered," was funded by the New Jersey Historical Commission. His book Documentary Filmmakers Handbook is published by McFarland Press. He is a founding member of the Documentary Working Group of the UFVA Association and a board member of the Downbeach Film Festival.
Mark Acosta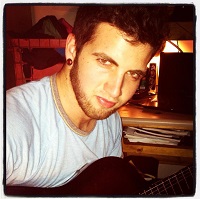 Mark Acosta is a senior Computer Science major with a specialization in software engineering and artificial intelligence. He has worked alongside Dr.Kay on other small projects and is now helping to make sure that you have a fun and educational experience in learning about Lego NXT robotics. He will also be assisting in answering any questions you might have along the way. When he is not busy being awesome at Dr.Kay's request, he enjoys sifting through some of his many passions: drumming, art, physical fitness and saving the planet one dolphin at a time.
Will Foley
Will Foley is a computer science student at Rowan University in his final year of classes. Will has worked closely with Dr. Kay on various other projects involving education in STEM fields, with the majority focused on LEGO NXT Robotics. Recently, he has assisted in the completion of the Rowan Jr. Aim High program in helping teach the junior high school students how to manipulate and program LEGO robots. He plans to finish his degree and enter the workforce with his newly acquired knowledge, experience, and drive for success; with hopes to leave his mark on the world! Will developed questions and assignments for this MOOC.
Evan Lavender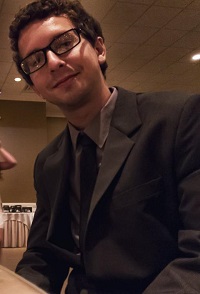 Evan Lavender is senior computer science student at Rowan University. He graduated with an associate's in computer science from Camden County College.
He was in charge of implementing and maintaining the MOOC from front to back.
Dee Lugo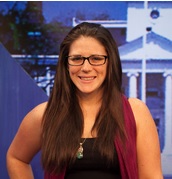 Dee Lugo is a Radio/TV/Film major at Rowan university. She is completing her Spanish minor in Valencia, Spain this semester. She was brought on to the project to direct the MOOC in the studio at Rowan. She also helped and coordinated post production, editing some of the lessons. She is very passionate about TV and Film production. Last semester she spent most of her time dedicated to a project for PACT5, a national movement to prevent sexual assault on college campuses. She produced a student documentary called
"Guys $5, Girls Free"
you can watch her documentary and many others at
PACT5.org
to support her and the cause.
Amber Mathes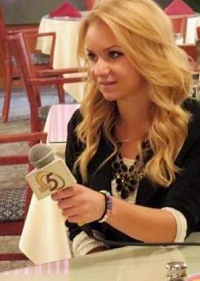 Amber Mathes is a Radio/Television/Film and Journalism major at Rowan University. She is on the executive board of her school's television network, as well as her school's film club, Cinema Workshop. She is the founder of the University's Journalism club and works as a production manager with independent film companies in Philadelphia. She also is a Rowan University Ambassador.
Brian Newbert
Brian Newbert is a Radio TV Film major and is currently concentrating in the Post Production field of film making. He has always loved Legos and programed on an earlier model of the LEGO Mindstorms robot.
Jen Senior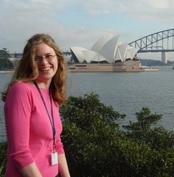 Jennifer Senior graduated with honors from Gloucester County College (GCC) in 2008 with an A.A.S. in Computer Information Technology - Software Development. As a member of Phi Theta Kappa she was nominated for the International Scholar Laureate Program (ISLP) where she was able to study Business and Entrepreneurships in Australia. Jen is currently a senior at Rowan University aiming for a B.S. in Computer Science. She is a student worker for Dr. Kay. Recent projects include an iPad application, and a teaching assistant for Rowan's Junior Aim High Robotics Workshop. Jen developed questions and assignments for this MOOC.
Thanks
This course would not have been possible without the generous support of
Google CS4HS
Thanks also to the Rowan University Colleges of
Science and Math
and
Communication and Creative Arts
People
We received so much help from so many people in putting this course together. This list is but a small subset of those who helped us.
Lorin Arnold, College of Communication and Creative Arts, Rowan University
David Calkins, LEGO Education
Emily Corse, Instructional Design & Technology, Rutgers University
Carl Frandino, Video Engineer, Rowan University
Nick Handley, Mt. Laurel Hartford School, Mt. Laurel, NJ
Ned Eckhardt, Radio, TV, & Film, Rowan University
Deanne Farrell, Corporate and Foundation Relations, Rowan University
Erin Mindell, Google
Jenny Murphy, McSiip, Rowan University
Jen Phillips, Google
Melissa Quinones, West Avenue School, Bridgeton, NJ
Dan Russell, Google
Christopher Winkler, TV Production Coordinator, Rowan University
Rufus Wright, West Avenue School, Bridgeton, NJ
Music
Music is from
Freesound
"Copyright © 2011 Varazuvi™ www.varazuvi.com" Studio high quality sounds & musical scoring over a broad range of genres to be used in development under our "Free To Use" license. Visit Varazuvi™ http://www.varazuvi.com